28 / 02 / 2022
Manufacturer Bios: An Insight into Eaton
The Eaton Corporation is a multinational power management company, with a global leading hydraulics division manufacturing high-quality components
Primary Fluid Power is proud to work with some of the world's leading manufacturers in hydraulic components. In the second instalment of our manufacturer overview series, we will be introducing you to Eaton, a multinational power management company.
We have worked with Eaton for over 35 years, more recently gaining master distributor status for the brand, stocking a wide range of products from Eaton in volume along with our own in-house technical ability to modify existing products to suit your application. The powerful relationship we hold with Eaton means that our customers have access to in-depth knowledge on all Eaton products, with Primary Fluid Power's unrivalled technical support service.
In this article, we will take a look into who the Eaton Corporation are, and how their products service the hydraulics industry.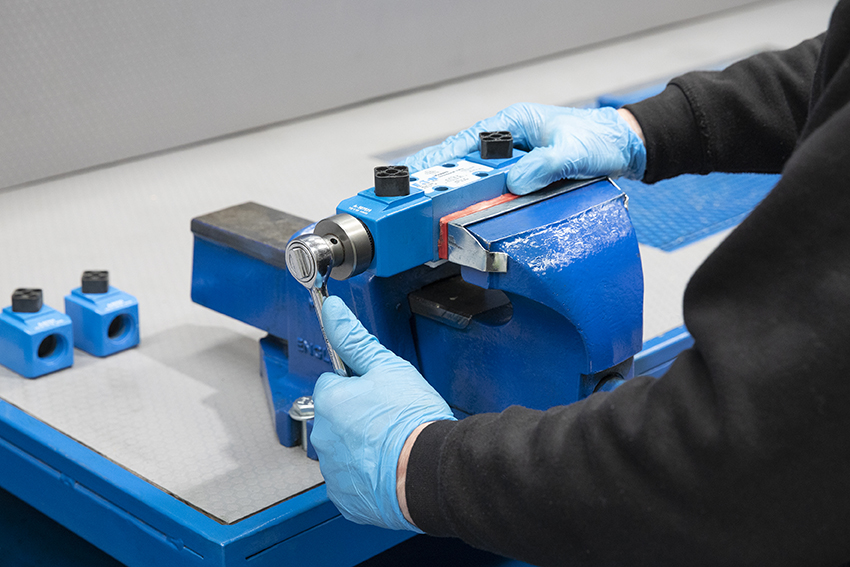 What does Eaton make?
The Eaton Corporation is a global leader in providing energy-efficient power solutions to many sectors including Aerospace, Electrical, Filtration, Hydraulics and Vehicles. Founded in 1911 by Joseph Eaton, the company is credited with the invention of the first-ever gear-driven truck axle.
Over 100 years of dedication to helping businesses and engineers deliver effective solutions, Eaton's expansive catalogue of products is world-renowned for its innovation.
Eaton's hydraulics division has a strong market presence, covering a wide range of industries including Agriculture, Industrial, Marine, Mobile, Offshore, Rail and more. Their hydraulics products are designed to deliver outstanding, reliable performance time and time again in the most demanding of applications.
The company acquired Vickers in 1999, one of the most experienced names in hydraulic, further expanding their hydraulics product offering with a range of Eaton Vickers components.
Eaton Hydraulic Valves
Utilising cutting-edge technology, Eaton's comprehensive portfolio of hydraulic valves is designed to meet the requirements of a spectrum of different applications – whether they turn, move, lift, or dig.
Renowned for their consistently reliable performance, Eaton Vickers valves are built to operate under even the harshest conditions. Their range spans industrial valves and mobile valves, including CETOP valves & modules, and proportional valves. Browse the range here.
Their industry-leading Vickers screw-in cartridge valves offer an extensive selection of specialist valves for both stationary and mobile equipment. To meet the demands of any application, this range includes pressure, flow, proportional and logic element screw-in cartridge valves. Primary Fluid Power can supply the full Eaton Vickers SICV portfolio. Browse the range here.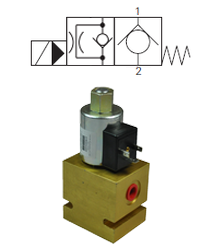 Eaton Hydraulic Pumps
Eaton houses one of the largest ranges of hydraulic pumps on the market, for both mobile and industrial applications.
The Eaton Vickers range of fixed displacement vane pumps includes both intravane and single vane pumps, with high output and efficiency as standard. Renowned for their low operational noise characteristics, they are suitable for a wide spectrum of applications.
Their hydraulic pump offering extends to open circuit piston pumps, of both the mobile and industrial pump variety. Deployed in a variety of fluid power systems across industries, Eaton's piston pumps deliver unmatched power, flexibility and energy efficiency with high-pressure capabilities.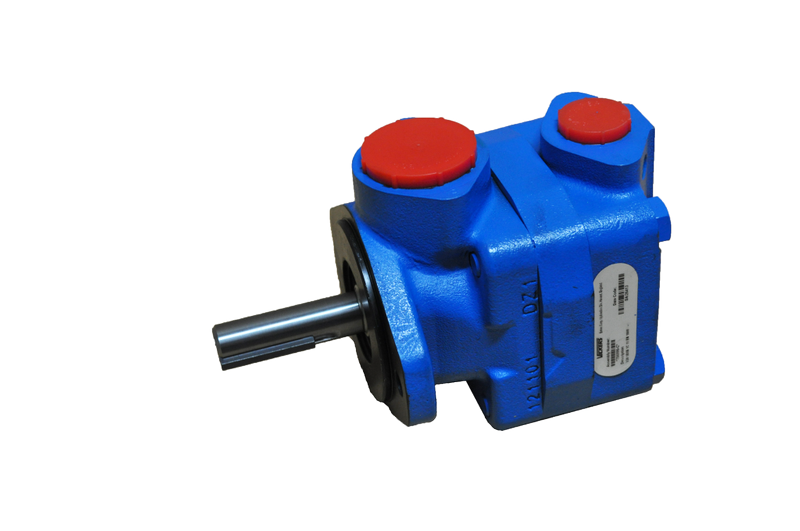 Eaton Hydraulic Cylinders
Eaton are proud owners of the world's largest selection of hydraulic cylinders, designed to withstand the harshest conditions of rugged applications.
Their standard range encompasses mill-duty, heavy-duty, large-bore, threaded and welded types with the ability to suit a wide variety of systems. For the most demanding applications, Primary Fluid Power offers the manufacture of custom-engineered industrial cylinders to meet specific requirements.
Eaton Hydraulic Motors
Eaton hydraulic motors comprise a full line of gear, piston and vane motors for a variety of applications. As with all Eaton products, their range of motors is built with reliability, durability, efficiency and safety at the forefront.
Within the range is a selection of high-speed and high-torque motors available in a variety of sizes to meet the demands of the world's toughest applications and harshest conditions. Primary Fluid Power carries a full line of Eaton hydraulic motors and related spares, browse the full range here.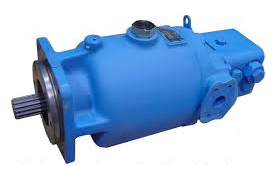 Eaton Hydraulic Power Units
The full suite of Eaton's hydraulic product range can be used to design and build an efficient, reliable hydraulic power unit. The extensive range of products available means that power units can be fully customised to meet the demands of virtually any application.
Primary Fluid Power have the technical skills and knowledge of all Eaton products to design, manufacture and assemble individual power units to meet your specific requirements. We hold large stocks of Eaton components ready to build bespoke products at our in-house facilities.
Whether you're looking to replace or repair any component in your hydraulic system, or for a custom assembly, Primary Fluid Power can help. Find out more or get in touch with us to enquire.