28 / 04 / 2022
Manufacturer Bios: An Insight into Roquet
As a leading UK distributor of fluid power solutions, one of our core strengths lies in working in partnership with not only our customers but our extensive selection of world-class manufacturers.
Primary Fluid Power is an official UK stockist of Roquet Hydraulics products, offering a catalogue of their best-in-class solutions directly to our customers.
In the fourth instalment of our manufacturer overview series, we will be taking a look into Roquet Hydraulics, and how their products service the industry.
What does Roquet Hydraulics do?
Roquet is a global leading manufacturer of hydraulic components and systems, with over 70 years of experience in the fluid power industry.
Their rich history dates back to the 1940s when they produced their first hydraulic product. Interestingly, this was a machine used to produce pasta!
Fast forward to 2022, Roquet specialises in the design, development and manufacture of robust industrial and mobile hydraulic systems for a wide range of applications in construction, agriculture and many other industries.
Their range of products spans hydraulic cylinders, pumps, motors and valves, with an emphasis on the highest standards of quality to meet the requirements of the most demanding applications.
Roquet Gear Pumps
Roquet's range of hydraulic gear pumps is renowned for their quality and efficiency.
High performance comes as a standard with Roquet gear pumps, which are tested with oil at 100% load. Designed to maximise life, all pumps are complete with a cast-iron cover to increase durability and minimise noise.
Suitable for a wide range of applications, Roquet's aluminium and cast-iron bodied gear pumps are available from 1cc to 150cc with various shaft, mounting type and port type options.
Alongside complete pumps, Primary Fluid Power also houses a range of Roquet spares readily available for replacements or repairs.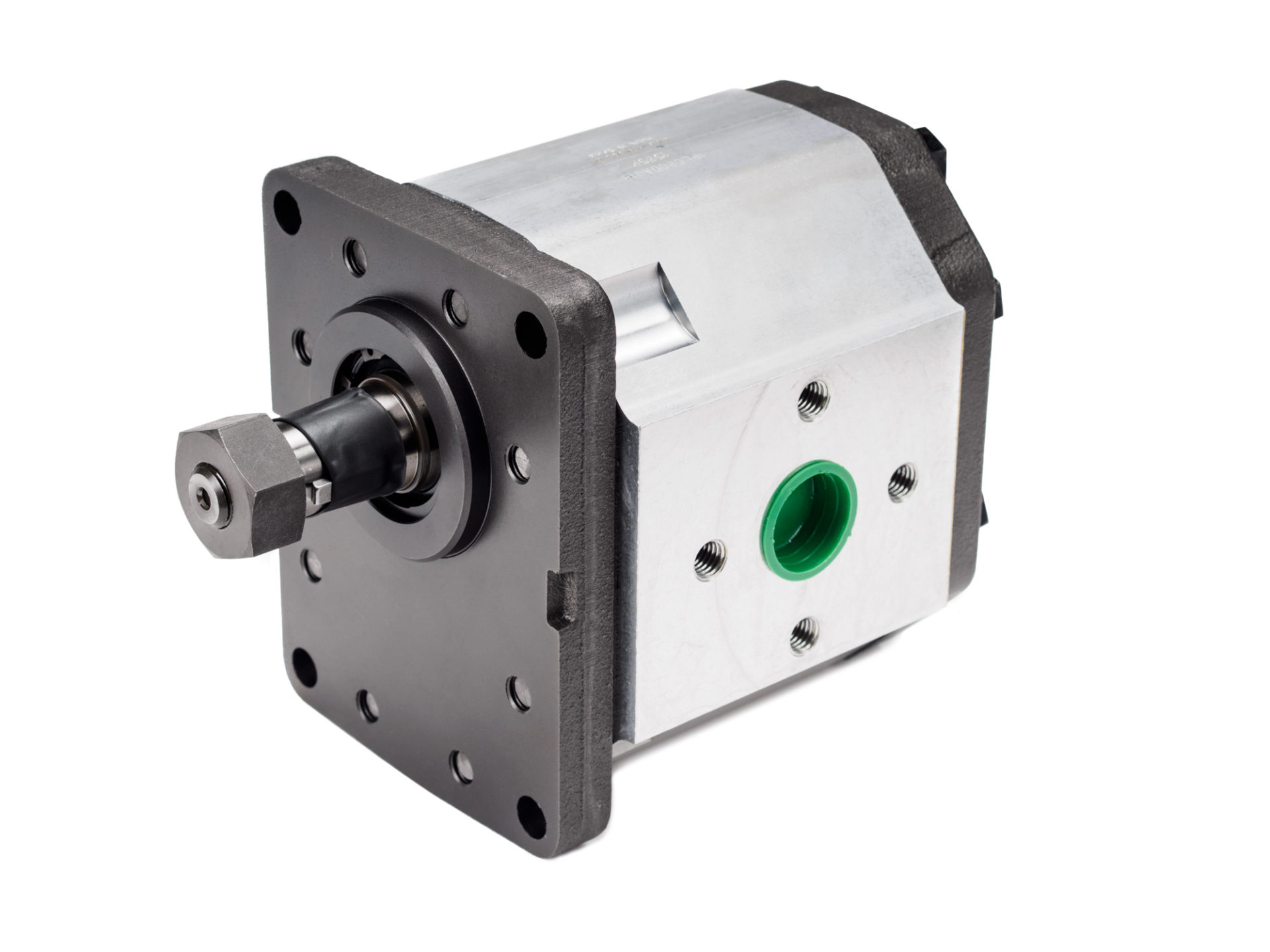 Roquet Gear Motors
As is the case with their pumps, Roquet's hydraulic gear motors are available in aluminium and cast-iron types, with a range of body sizes, flanges, shafts and connection options.
Built to withstand the harshest conditions, Roquet gear motors can be used in a wide array of applications – with displacements ranging from 0.33cc to 150cc and up to 275 bar.
Roquet Control Valves
Roquet offers an extensive catalogue of hydraulic control valves for mobile applications, designed to be highly robust and deliver outstanding performance.
The range includes both monoblock and sectional valves with extensive options for actuation including air, manual, solenoid, cable, electro-pneumatic and electro-hydraulic. Roquet control valves offer flow rates from 15 to 300 LPM and can be customised to suit the application.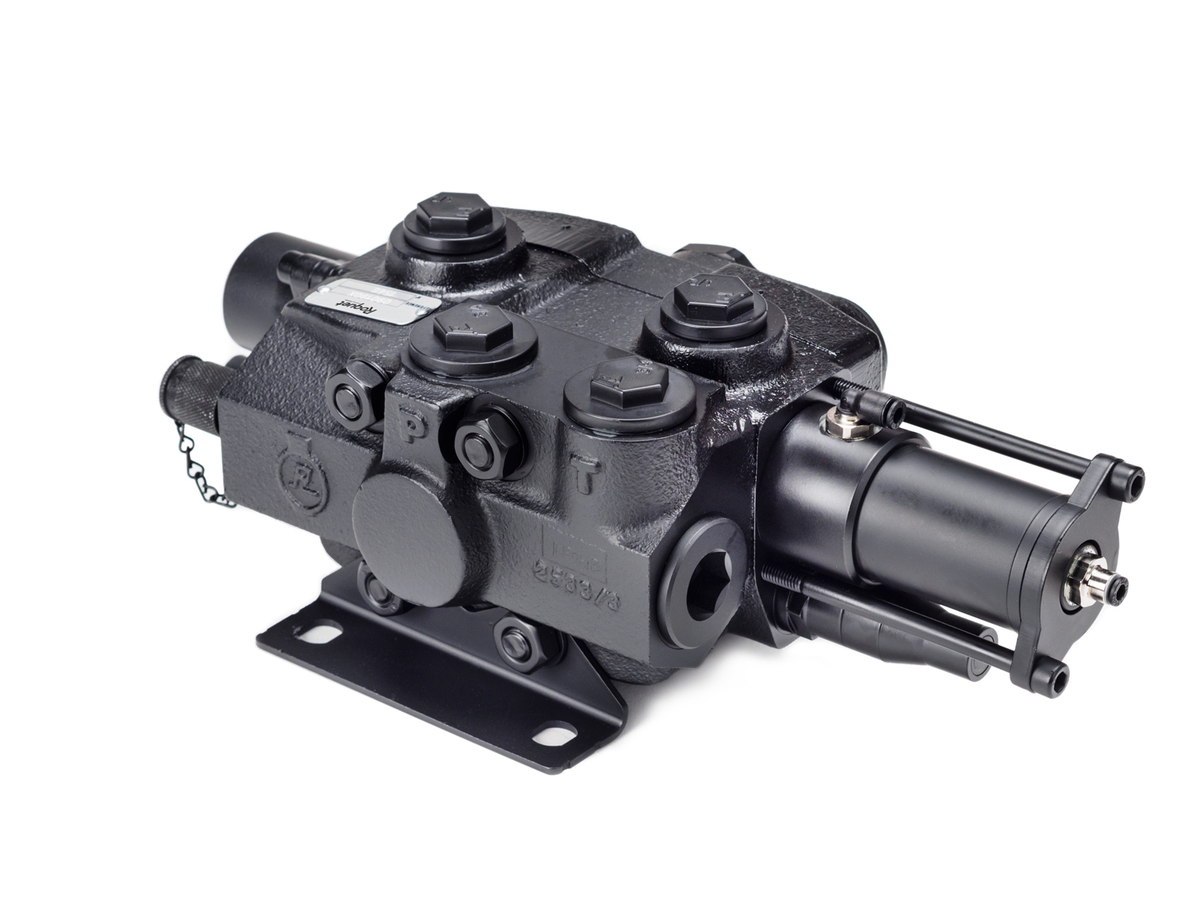 Primary Fluid Power stocks an extensive range of Roquet hydraulic components and complete units. In addition, we also have the in-house capabilities to repair or modify any existing products to meet your exact specifications.
For any bespoke hydraulic system builds or replacement parts, please get in touch with us.