Your Fluid Power Solution
Our technical expertise and customer-focused approach has led to the development of many long-term partnerships with our customers across the UK and Europe. We have over 40 years of industry experience, providing world class, effective, competitive hydraulic solutions to both the OEM market and resale customers.
One of our core strengths is to work in partnership with our customers to help find the best hydraulic solution and ensure that their application is as efficient and productive as possible. We offer an end to end process, from proposal to completion and can cover everything from design and manufacture to long term after care of your project.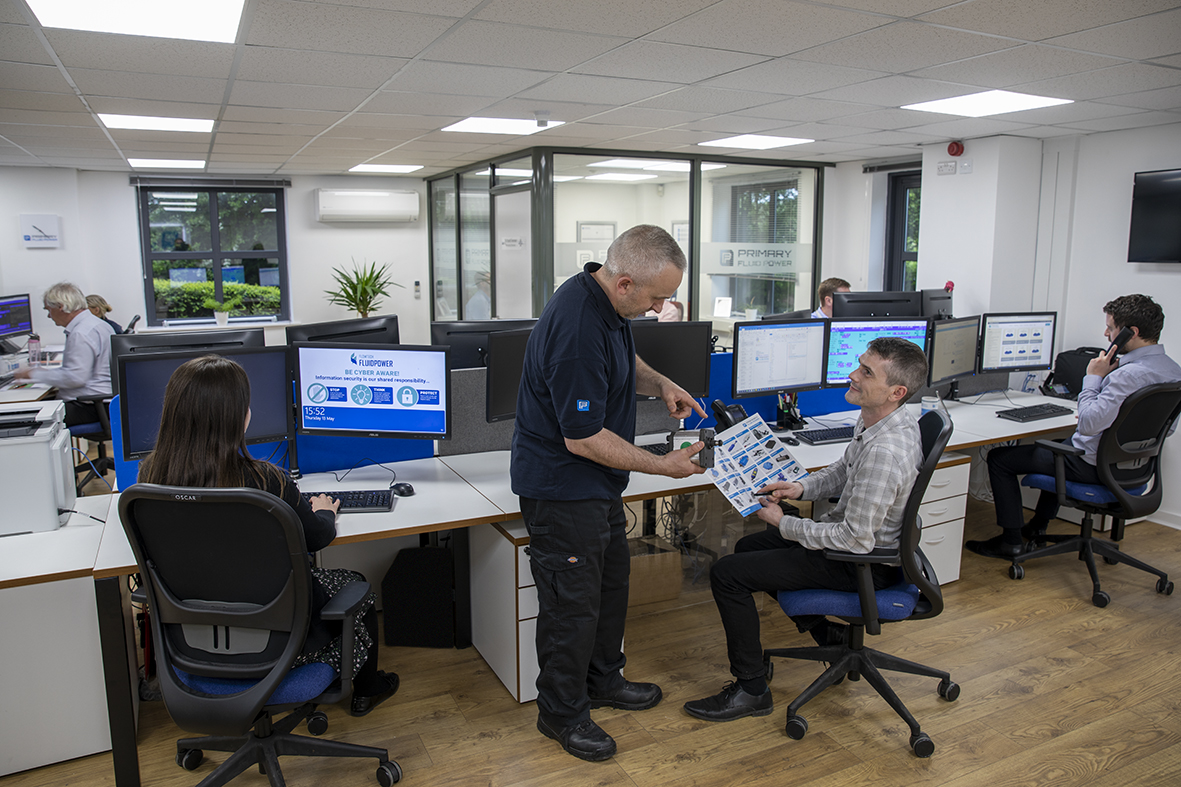 What sets us apart from our competition?
We house not only the complete components but also the spares and accessories to accompany them; meaning we can build and modify our products to suit your specifications, ready for next day delivery.
We are also proud to be part of Fluidpower Group UK Ltd which combines the strength and knowledge of 22 established fluid power businesses across Europe. This further compliments the quality and breadth of products available through Primary Fluid Power. Each group member has their own industry specialism and through close collaboration we guarantee to meet your needs in terms of product and brand requirements, technical advice and support services across the full fluid power spectrum.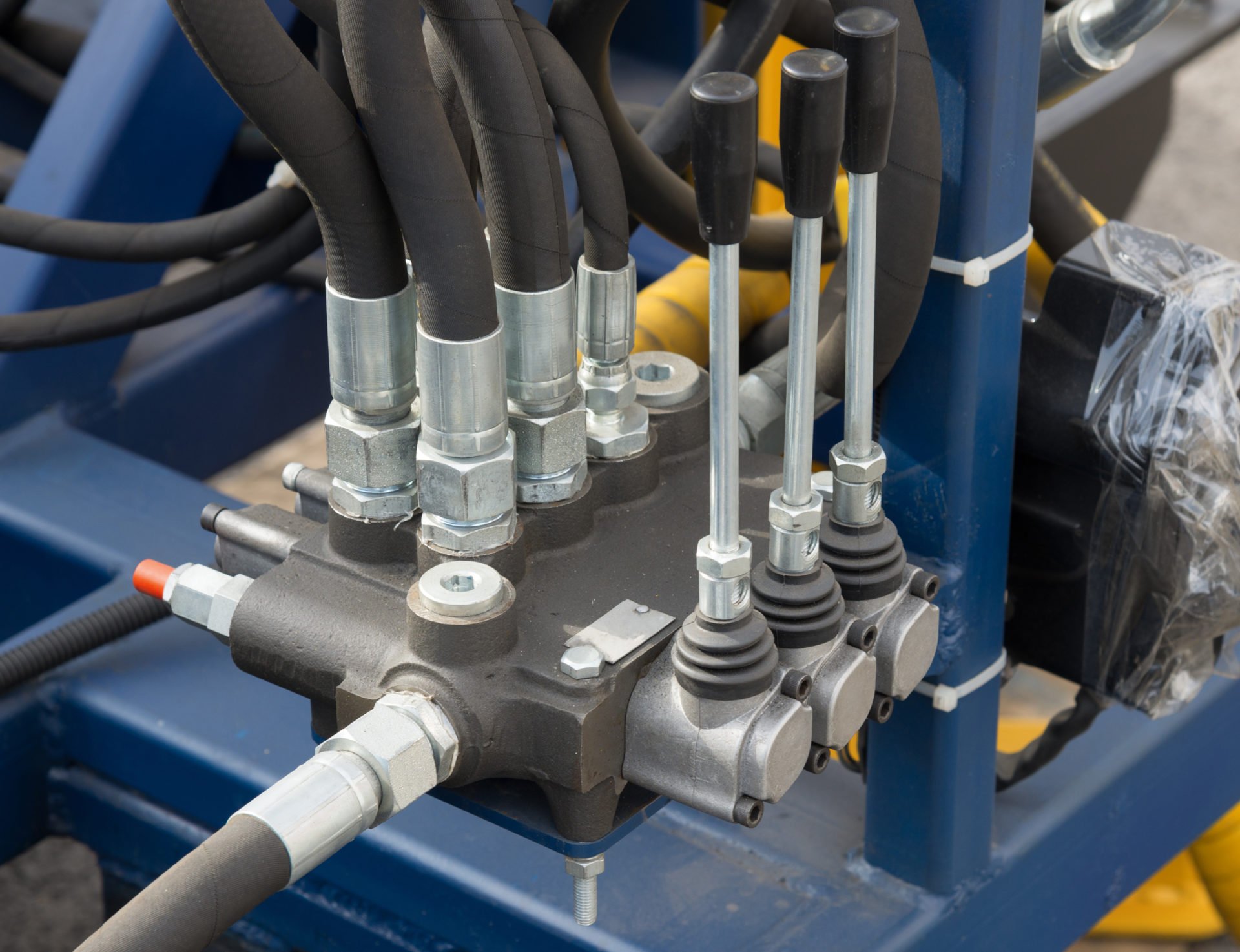 Essential brands backed up with technical knowledge
We have been a distributor of Eaton products for over 35 years and more recently became a master distributor for the Eaton brand. Our strong collaboration with Eaton means you have access to an unrivalled depth of technical knowledge enabling us to provide you solution based proposals using Vickers valves, Char-lynn motors and Aeroquip hose.
In addition, we have now become a UK stockist of Roquet products, specialising in gear pumps and motors.
We have recently achieved Authorised Distribution status with Honeywell for their Sensors and Switches range , this strong partnership allows us to distribute their full suite of products across the mobile market. Couple this with our extensive hydraulic product offering and expertise, we truly can offer you a complete motion control supply from a single source.