29 / 11 / 2022
The key benefits of hydraulic systems
When thinking of hydraulic systems, it's common to give first thoughts to heavy-duty equipment such as cranes, bulldozers and forklifts. However, hydraulic systems are also widely used by many other industries as they can provide greater advantages over alternative electrical, mechanical and pneumatic systems.
In this blog, we'll explore some of the key benefits that hydraulic systems bring to a range of different industries and applications.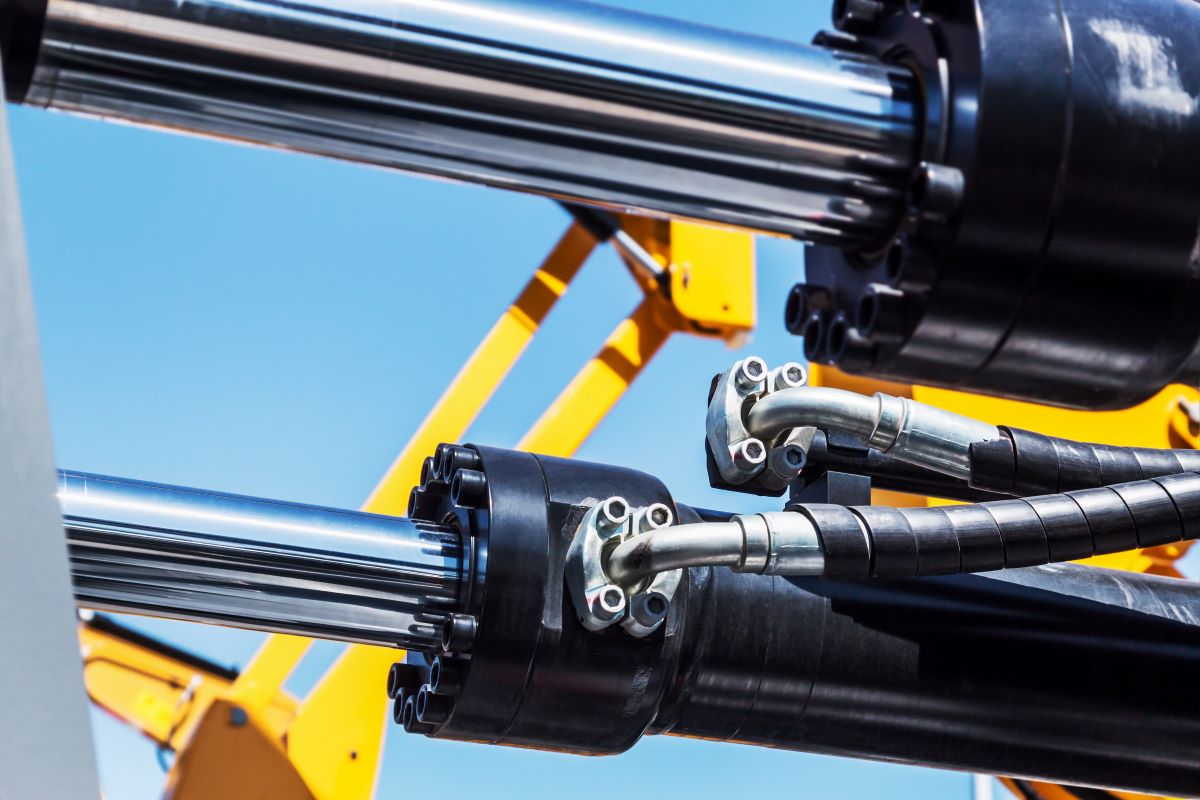 Efficiency
Hydraulics help to improve efficiency in many different applications across industries. They are capable of moving substantial amounts of weight at a high speed, working at incredibly high pressure levels.
For machinery such as cranes, this type of technology is crucial. The manpower that would be required to move these types of heavy loads and goods is incomparable and without hydraulics, it would be near impossible to complete tasks of this scale in the same timeframe, to the same degree of accuracy.
The sheer force that can be applied and the weight that can be lifted by hydraulics can't be matched by the likes of electrical, mechanical or pneumatic systems.
Simplicity
Despite their complex engineering, hydraulic systems are very easy to control with just a few elements. With simple levers and buttons, users can easily start, stop, raise, lower, accelerate or decelerate straight from the accompanying control panel.
In a forklift truck, for example, the hydraulics are doing all of the legwork and the operator is simply controlling the buttons and levers to get the job done. Lifts are another example of this simple functionality, with just one press of a button you can easily reach the fifth floor of your hotel with little effort.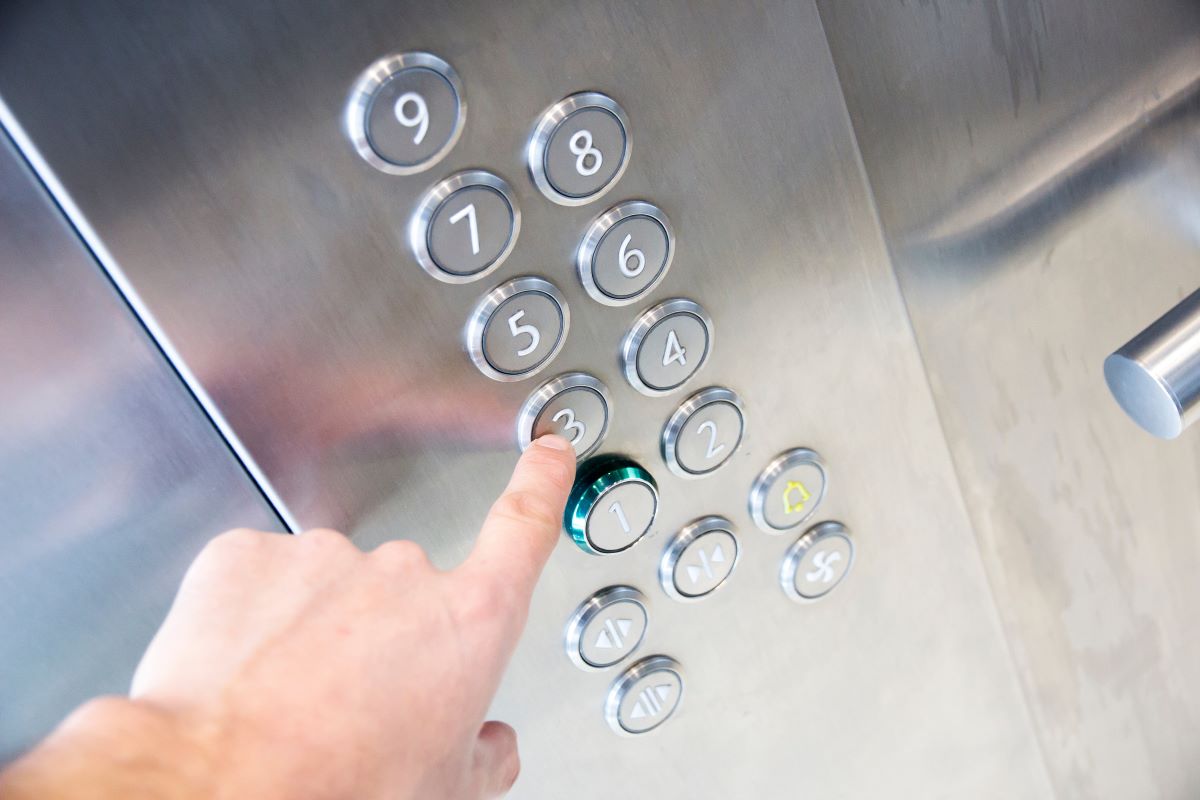 Reliability
Hydraulics is an incredibly advanced technology that's used in many critical components. Applications such as car braking systems and theme park rides rely on hydraulics for safe and reliable operations. It's safe to say that if the methodology was flawed, it wouldn't be implemented in these potentially dangerous applications.
Hydraulic equipment is precisely designed and engineered with safety and reliability at the forefront. Components such as hydraulic pumps, cylinders and actuators are built from robust materials and are securely connected within the circuit to prevent leaks and failures.
These properties are what make hydraulics the obvious choice for heavy machinery and everyday applications that can potentially pose a threat to life.
Durability
In comparison to pneumatics, hydraulic systems aren't comprised of as many moving components. Less moving parts reduces the risk of friction and deterioration, meaning they're subject to less wear over time.
The highly durable and robust parts that make up a hydraulic circuit are designed to operate continuously over long periods of time, so they should last for years to come if they are properly maintained. They have the ability to perform multiple actions simultaneously, such as lubrication, power transmission and cooling, and can perform under extreme temperature and pressure conditions.
Maintenance
For the most part, performing maintenance on a hydraulic system is a relatively straightforward process since they contain minimal moving parts. Working with less movement in the system means that little maintenance is required, and they are easier to troubleshoot if any issues should arise.
Visually inspecting fittings, components and valves, changing filters and seals, and maintaining correct fluid levels typically make up the bulk of a hydraulic maintenance schedule. Providing that this is conducted thoroughly and frequently, you shouldn't experience too many problems with a hydraulic system.
Constant force and torque
Hydraulic systems can operate at a constant speed, which can easily be adjusted when demands change.
This level of performance is something you'll only find in a fluid power system. Regardless of any changes to speed, they are still capable of providing a constant torque and pressure which is critical to construction or production machinery performing heavy-duty tasks day in, and day out.
Cost-effective
Hydraulics are generally considered to be cheaper and more convenient to run than alternative mechanical or electrical systems. These economical advantages typically arise from their low maintenance requirements and relatively low operating costs.
Whilst the initial investment into hydraulic equipment may be higher than the likes of pneumatic systems, their efficiency and low power consumption can usually end up saving you money in the long term.
Hydraulic systems can be used in a wide range of applications, and carry numerous benefits for carrying out various tasks. If you're in need of a hydraulic system or specific components, Primary Fluid Power can help.
We're one of the UK's leading suppliers of hydraulic components from industry-leading manufacturers including Honeywell, Eaton and Roquet. We can supply an extensive range of hydraulic pumps, motors, actuators, cylinders and much more. Browse our products or get in touch to make an enquiry.